Can virtual reality deactivate unconscious bias?
Mitigate Bias
With VR, you can have a life-changing experience. It's possible that the roles we play in virtual reality and the experiences we have there can impact our behavior in the real world.
Because of this impactful effect, Vivian Acquah partnered with Anita Abaisa for the Amplify Empathy training, a virtual reality training program designed to deactivate unconscious biases in the workplace and activate inclusive (self-)leadership.
Since unconscious bias is not a conscious choice, other training approaches can be challenging to modify. For example, rather than telling employees about unconscious bias, letting them experience it for themselves is better. This empowers them to look at themselves in the mirror and change their behaviors.
A long-term strategy for reducing unconscious bias is cognitive-behavioral training. It's a big step for many organizations to address this issue internally and in terms of how they present themselves to their customers.
Not Sure Where To Start With DEI?
The Amplify Empathy workshop helps you to start working on empathy and improve the connection within your teams and organization. This will have an impact on your employee's wellbeing. So, invest in a healthy work environment and put your most valuable asset first with the Amplify Empathy workshop.
Amplify Empathy workshop ingredients
interactive online VR-training
group size maximum 10 people
3 hours interactive session presentation + Q&A 20 minutes (in total 3,5 hours)
micro-actions to create a more equitable environment.
an Amplify Empathy certificate
facilitators Vivian Acquah & Anita Abaisa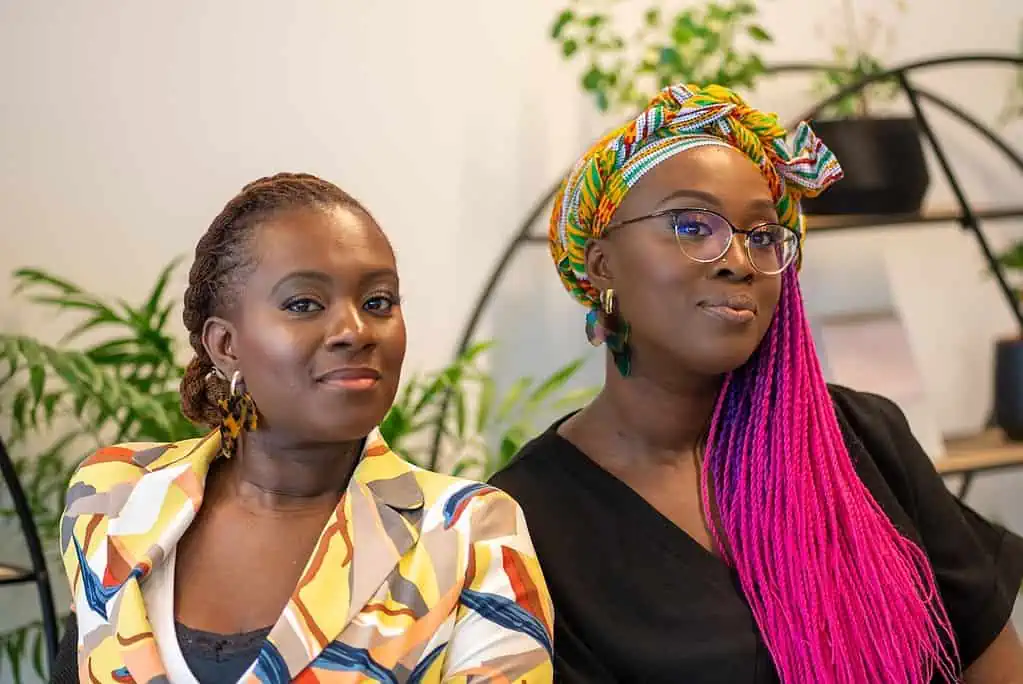 You can request the Amplify Empathy workshop by filling out the form below. Share your details, and we will contact you within 48 hours.