For this episode of Linked4Energy, I interviewed Shea Harty, the company culture designer of The ArchiTECHts.  She is going to share a few tips about the best company culture. The main question of this interview is:
How Can An Organisation Build A Great Company Culture?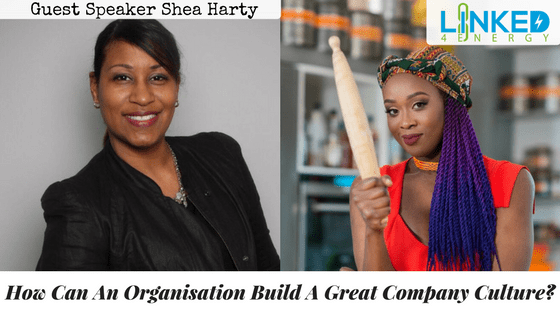 I asked Shea the following questions: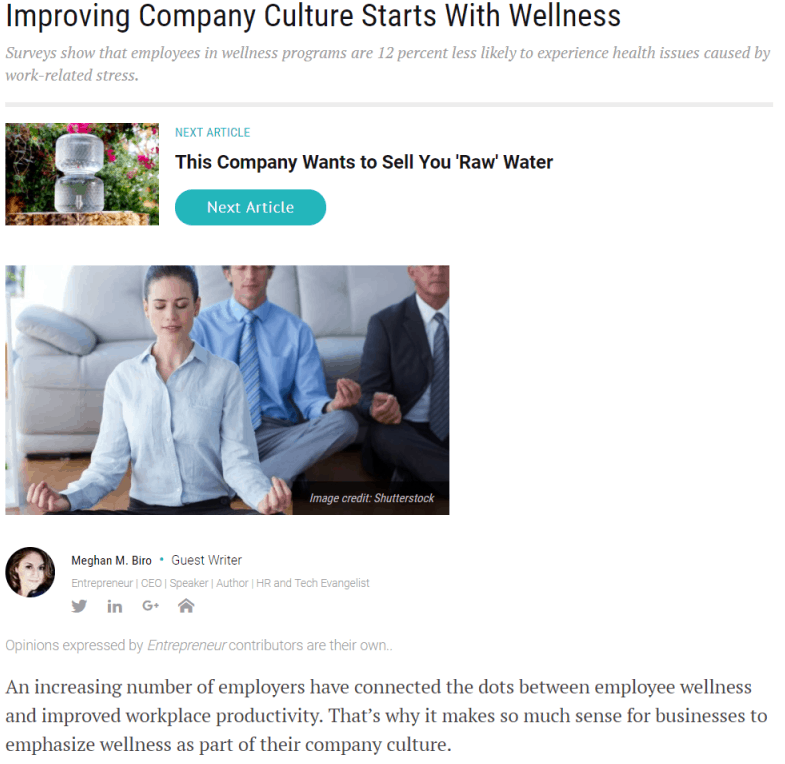 Can you explain why wellness is important when an organisation wants to improve their culture?
Can you share 3 tips regarding building a great company culture
In 2025, what will happen to company cultures? What is your prediction?
Interview Highlights
A creative and multi-talented woman with a background in recruitment, compensation, talent management and marketing.
Employees sustainability is about the engagement of the employee!
Yes, I see a big difference. It's huge! I think here in the Netherlands we don't talk about company culture as much!
In the United States, we put more effort in employee branding and being a top employer attracting the talent.
Employees are saying that they don't have time to participate which to me it just doesn't make any sense.
The company culture starts with the employee experience
For true employee experience, it goes on before they are an employee and even after. Ambassadorship is key!
All that is part of the culture and making sure that those aligned with the company values is key.
Are you curious about what we discussed in the interview? Watch full version below.
Do you have questions and/or comments about this interview? Share them below!